Jan Wolkers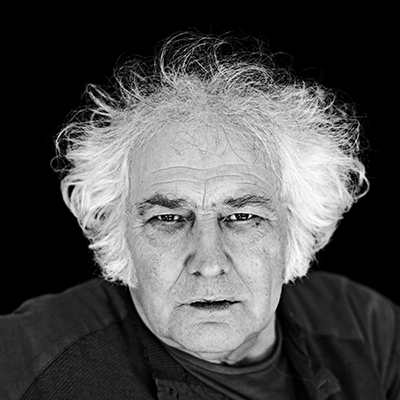 Author, Sculptor and One of the 'Great Four' writers of Dutch literature.
In over forty years Jan Wolkers (1925-2007) wrote a great number of novels, stories and essays. He also worked as painter and a sculptor. The Auschwitz Monument in Wertheimpark in Amsterdam is one of his works.
With his novels and stories he liberated himself and his readers from religion and the stifling and oppressive atmosphere of post war Holland. Turks fruit (Turkish Delight), 1969, also represented the sexual revolution of the sixties. Among the Protestant community his work aroused much resistance, but his success was not to be stopped.
With works like Kort Amerikaans (Crew Cut), Turks fruit (Turkish Delight), Terug naar Oegstgeest(Return to Oegstgeest) and De walgvogel (The Dodo) Jan Wolkers belongs to the most widely translated Dutch authors.
Represented by 2 Seas Agency.