Martijn van Calmthout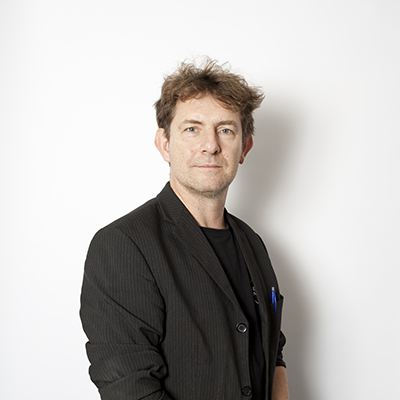 Martijn van Calmthout (Eindhoven 1961) is science editor and commentator for Dutch newspaper de Volkskrant. He studied physics in Utrecht and writes about the sciences. His published works include the biographical Einstein's Light(Einsteins Licht, 2005) and the Survival Guide for the Future (Survivalgids voor de Toekomst, 2013).
2 Seas Represents: World Excl. Dutch.
English samples available