Samantha Stroombergen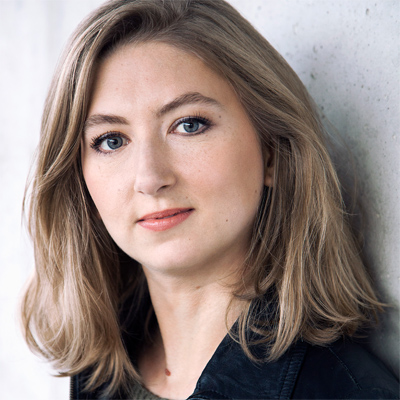 Samantha Stroombergen studied Dutch and journalism at Leiden University. She works as a copywriter in KLM's Digital Content department and is a reviewer for the popular Dutch book forum Hebban.
Her debut, The White Room, won the yearly Gouden Strop 2019 (The Golden Nugget Thriller Award). Almost 10,000 copies have been sold. 
In April 2020 her second thriller, The Silent Woman is published.