The Mulisch Myth - De Mulisch Mythe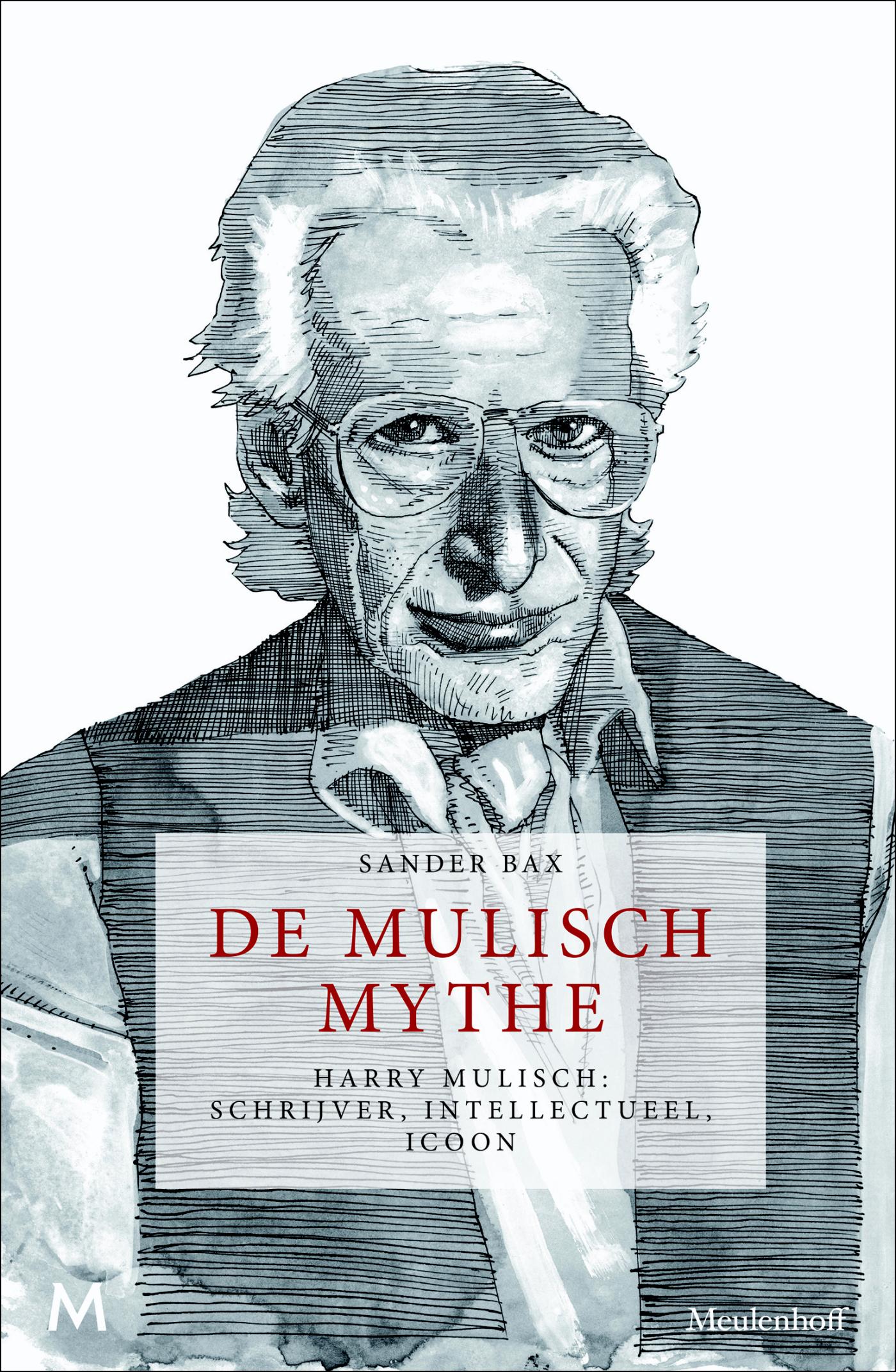 The Mulisch Myth - De Mulisch Mythe
Not many writers turn into a myth. Mulisch´ works have been translated into many languages and are still avidly read. Though Mulisch has written and said a great deal about himself. Bax argues that by means of this frankness Mulisch created a smoke screen. He wanted to shape his own story, like a literary text and succeeded in his books, but also on screen and in the newspapers. So who was the man behind the mask? Who really wrote this wonderful oeuvre? In The Mulisch Myth Sander Bax sketches the story of how a young writer from Haarlem became a writer of European stance.
For more information contact Anita Verweij at info

meulenhoffboekerij.nl
Press
´An extraordinarily well written book.´ Frits Spits
´Harry would have loved it.´ - Kitty Saal (Harry Mulisch' widow), De Telegraaf
´It will influence the way Mulisch is read for a long time coming. It is one of the best literature studies I have read the last few years.' Mark van Oostendorp of NederL.blogspot.nl
'Captivating book on The Big One who played the author everyone wanted to see: self-assured, sometimes loved, sometimes hated, but always BIG.' - Zin magazine
'Bax succeeded in touching on the core of Mulisch authorship.' NRC Handelsblad
Author
Sander Bax (1977) is a professor of Literature and Cultural History at the University of Tilburg, writer and critic.