TILT - Tilt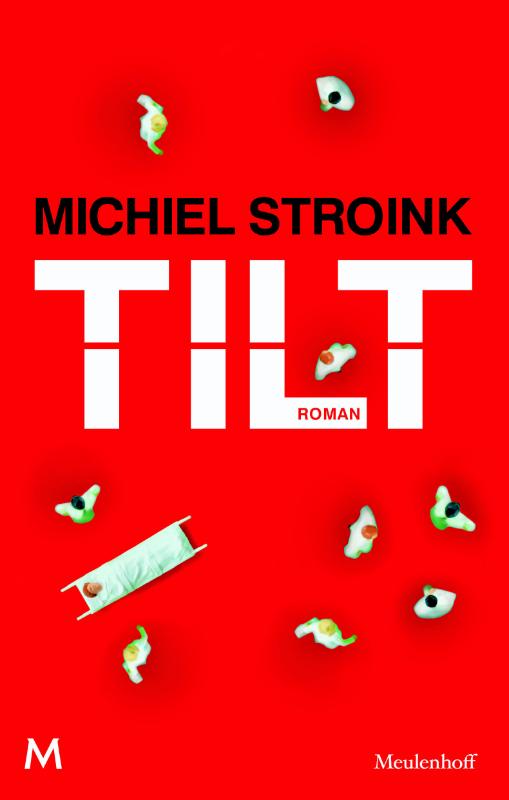 - a thrilling and intriguing power play with a human life at stake -
Max, a thirty-year-old poker professional, lives and works according to a tightly coordinated schedule. With his 'ten days on and ten days off'-system, during which he lives almost exclusively on alcohol and drugs, he is planning to become a poker table millionaire as quick as he can.
Unfortunately, his plans are disrupted by an acute case of liver failure. He ends up in the hospital, where it quickly becomes clear that he does not qualify to receive a donor liver because of his outrageous lifestyle. Max fears to lose control over his life, and he tries to save himself with the only thing he knows: poker. But this time he'll use his friends and family as play cards.
Author
Michiel Eijsbouts (1979) is a writer and broadcaster. He studied philosophy until he obtained a job in a copy shop. His experiences as a service employee in that shop have become the basis of That's What She Said. Except for the dialogues, this debut novel is almost entirely autobiographical.